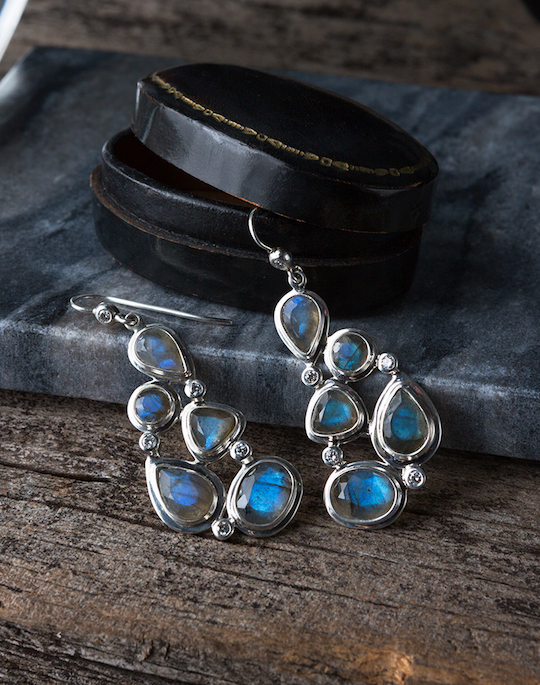 The Mosaic Collection
Unique Must Haves
Harper's Bazaar editors describe Darby's handbag and jewelry designs as "unique must haves" and "forever pieces", "unlike anything you've ever seen".
Darby Scott is an American luxury fashion brand with an unwavering dedication to quality, sophistication, and craftsmanship. Since 1995, Darby Scott, the designer behind the namesake brand, has created designs that span seasons as well as generations.
The Darby Scott Collection now includes women's handbags, clothing, and jewelry, as well as men's bags and accessories, and its promise of high-quality refinement has only intensified through the expansion.
"Things of Quality Have No Fear of Time"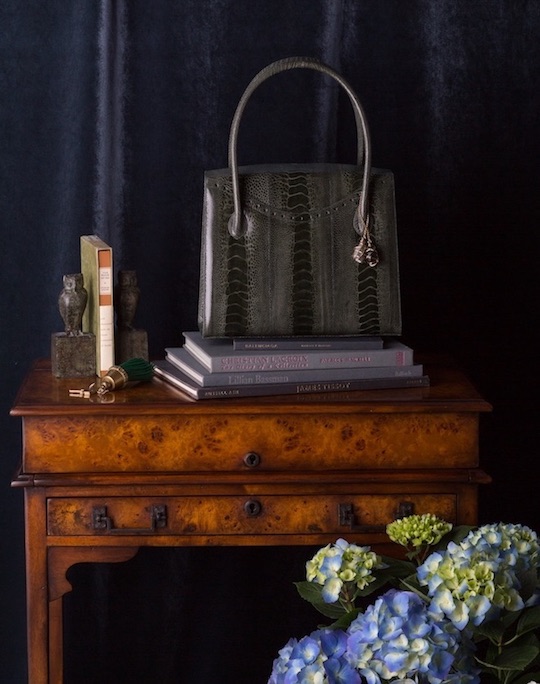 Shop Totes
Using only select center cuts of exotic skins such as python, alligator, and lizard; impeccable stones, touches of diamond, exquisitely engineered hardware; and the finest leathers, silks and fabrics, Darby Scott ensures the value of her pieces and delivers nothing short of excellence.

Darby believes in the intrinsic power of a beautiful bag, so she lets her designs do the talking. Therefore, you will never find the a huge shouting Darby Scott logo. Darby designs are branded with subtle engravings or hallmarks. Darby knows her work will be recognizable to those who know her by the unique blend of stone and skin, and her unparalleled commitment to functionality and individuality.

"Unique yet Timeless"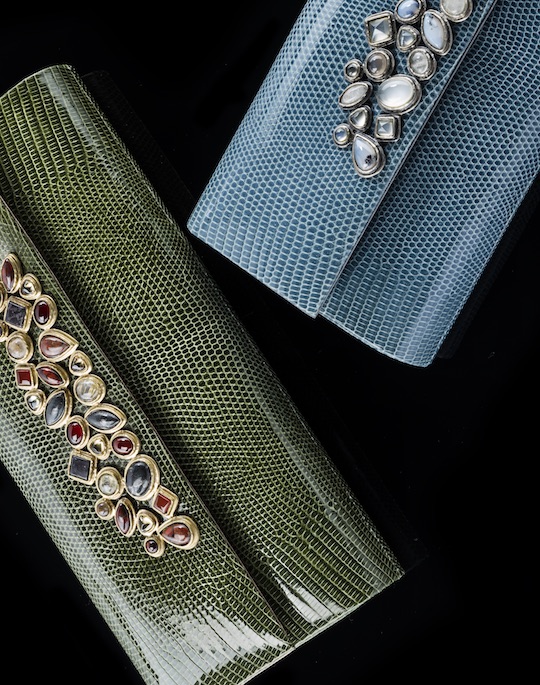 Shop Clutches
Mastered It
Creating designs that are unique yet timeless is no easy task, but Darby Scott has clearly mastered it, garnering an impressive and broad following that includes Madonna, Queen Noor, Rose Marie Bravo and Bette Midler. Buying a Darby Scott piece is not temporary: it is something that will last a lifetime. Darby Scott understands the value of a family heirloom and would be honored to join you and your loved ones as a beloved possession for the coming years.